Measurably better
Respiratory Monitors
Wearable ultrasound to monitor breathing and prevent respiratory complications
Our target
adverse events
We've set out to reduce respiratory complications, a common, costly and dangerous healthcare emergency. We're building AyrFlo to provide clinicians with 10x better breathing monitors that improve patient safety.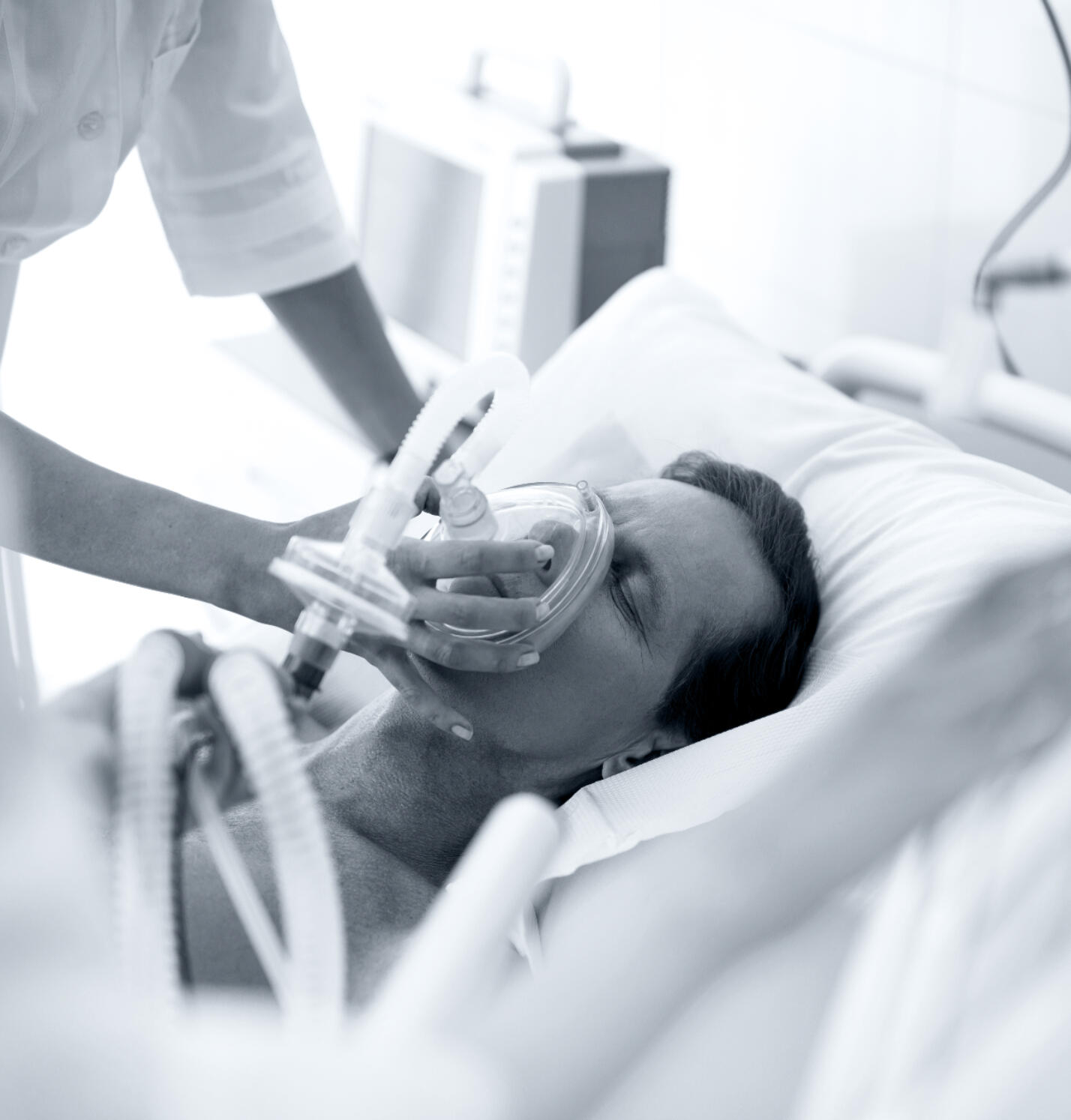 The Technology
how it works
Our monitors combine breakthroughs in wearable ultrasound with advances in AI/ML, to enable fully-automated, continuous respiratory monitoring. AyrFlo delivers the full range of breathing metrics together with clinical insight.
Clinical Utility
Clinical settings
We're designing AyrFlo to complement clinical workflows in a range of hospital settings (ICU, SDU, and PACU) and to power a new generation of Hospital-at-Home programs with operator-independent and intelligent monitoring.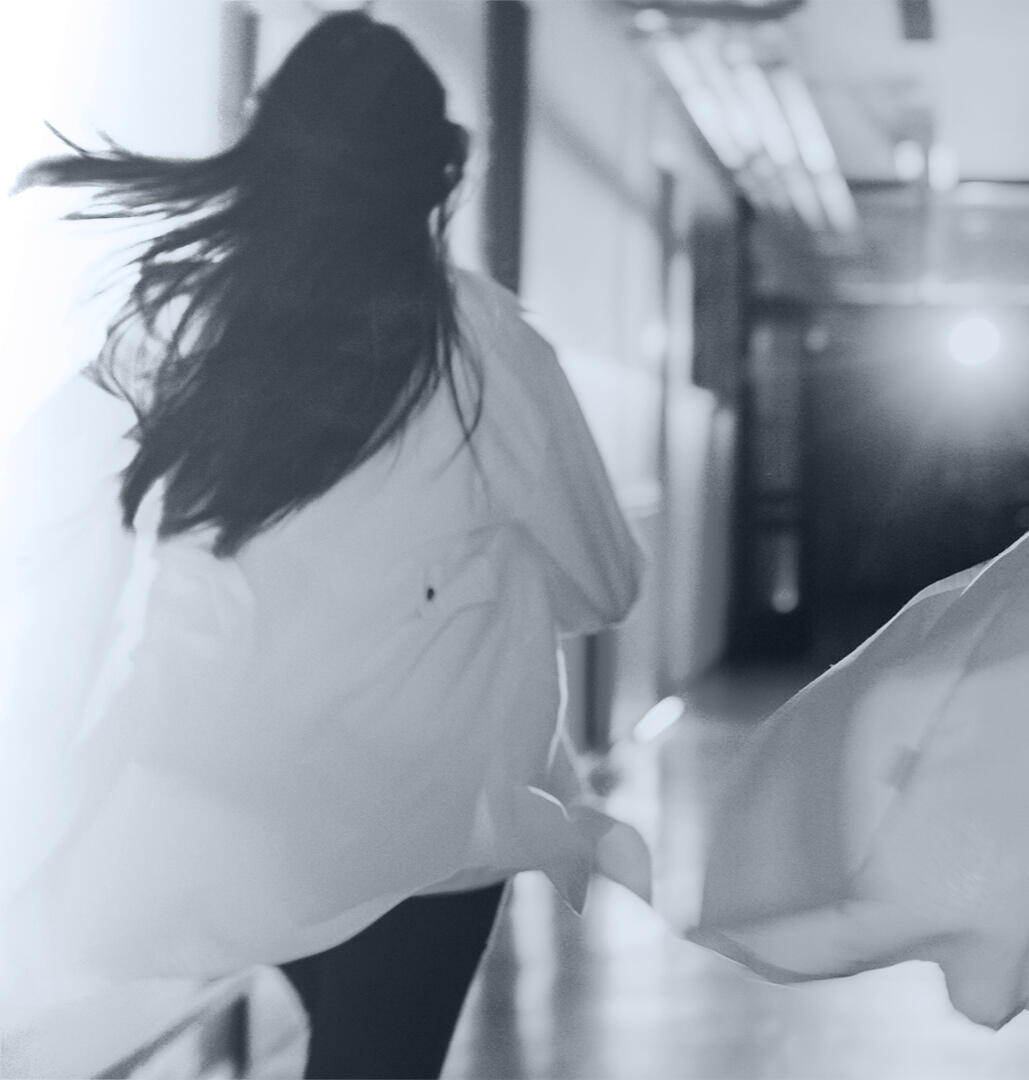 Testimonials
"an enormous stride forward"
We've spoken with clinicians across the country to learn about their experience with existing devices and to explore and understand what they need. Now, we're working to build the respiratory monitors they want to use with their patients.
About us
Founded by UW anesthesiologist Guelay Bilen-Rosas, AyrFlo is based in Madison, WI.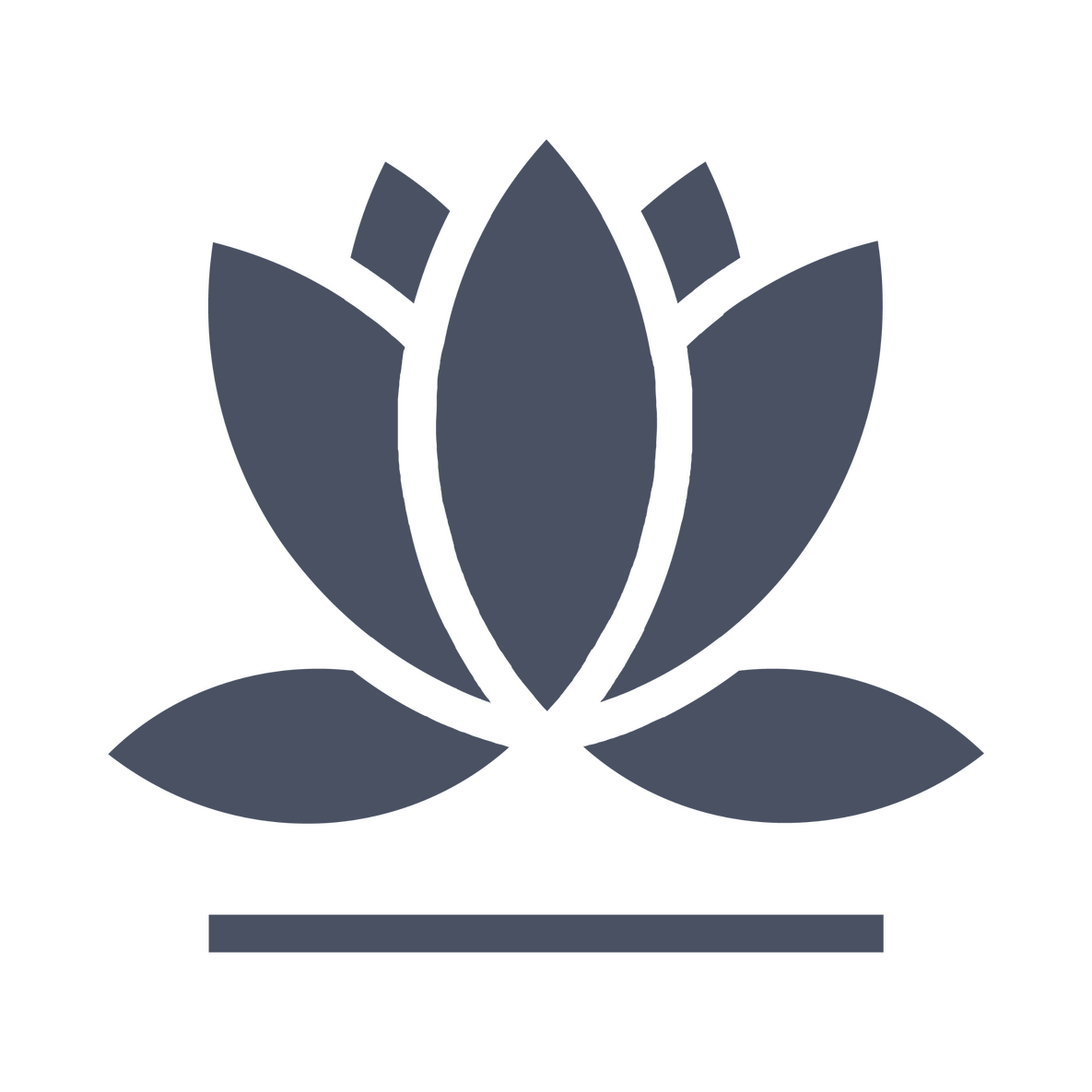 Measurably Better
Respiratory Monitors